Man convicted for Moorhead attempted murder sentenced for assaulting mail carrier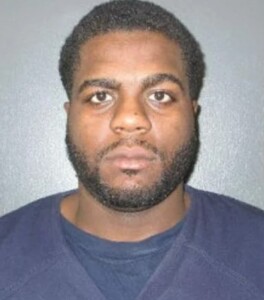 ST. PAUL, Minn. (KFGO) – A man who was convicted for attempted murder in Moorhead in 2018 will spend 5.5 years in federal prison for punching a mail carrier in St. Paul the same year.

According to the Justice Department, on Oct. 26, 2018, 27-year-old Kevin Blocker had to brake quickly to allow a mail carrier to cross the street. The mail carrier shouted to Blocker that he had to yield the right-of-way.

Blocker parked his car and confronted the mail carrier and punched him in the face.

The mail carrier fell and hit his head on the concrete. He needed 12 stitches to close a wound on the back of his head. Blocker tried to cover up the crime by reporting his car stolen and selling it.

In 2020, Blocker was sentenced to 11 years in a Minnesota state prison for shooting a juvenile during an attempted robbery five weeks after the mail carrier assault.

In that case, Blocker tried to steal marijuana from the juvenile. The two struggled for a gun and the juvenile was shot.

Blocker's federal sentence will begin after his state sentence is complete.