Why No Vikings vs Eagles Over-The-Air Broadcast Locally?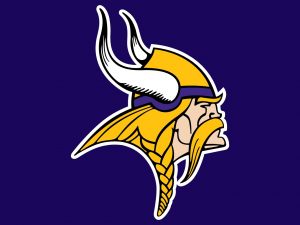 (KVRR/FOX21) — Many excited Minnesota Vikings fans are making plans to watch Thursday night's game against the Philadelphia Eagles.
And, because KVRR and FOX21 broadcasts so many football games all season, we are being asked if we are going to air the Vikings/Eagles game.
Unfortunately, the answer is no.
But it's not our choice!
We are not allowed to broadcast the game.
The NFL's Thursday Night Football games are only streamed on Amazon Prime, they are not broadcast over-the-air.
However, the NFL makes one exception: It requires that the game be broadcast over-the-air in the team's HOME television market.
The Twin Cities area is considered the Vikings' home television market, and FOX9 in that market has the rights to broadcast the game.
KVRR in Fargo and FOX21 in Duluth does not have the rights to broadcast the game.
So, as much as we would love to broadcast the Vikings' win over the Eagles…we can't.