Body of Dead Man Found Along River Bank in Moorhead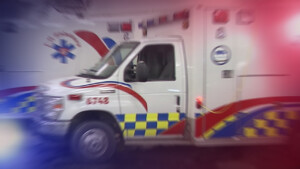 MOORHEAD, Minn. (KVRR) — The body of a dead man has been found on the bank of the Red River near the 1400 block of north Moorhead.
It was found by members of the Fargo Fire Department.
Police were notified around 11:45 a.m.
The body is being taken for an autopsy and identification.
Police say no further information will be released until the autopsy is done and relatives have been notified.
Earlier in the week, police had searched the river for a man who fled after a disturbance at 9 Lower Terrace North.
There is no official word about a connection.
The investigation is ongoing.