Emily Welker
Morning News Anchor, Producer, Multimedia Journalist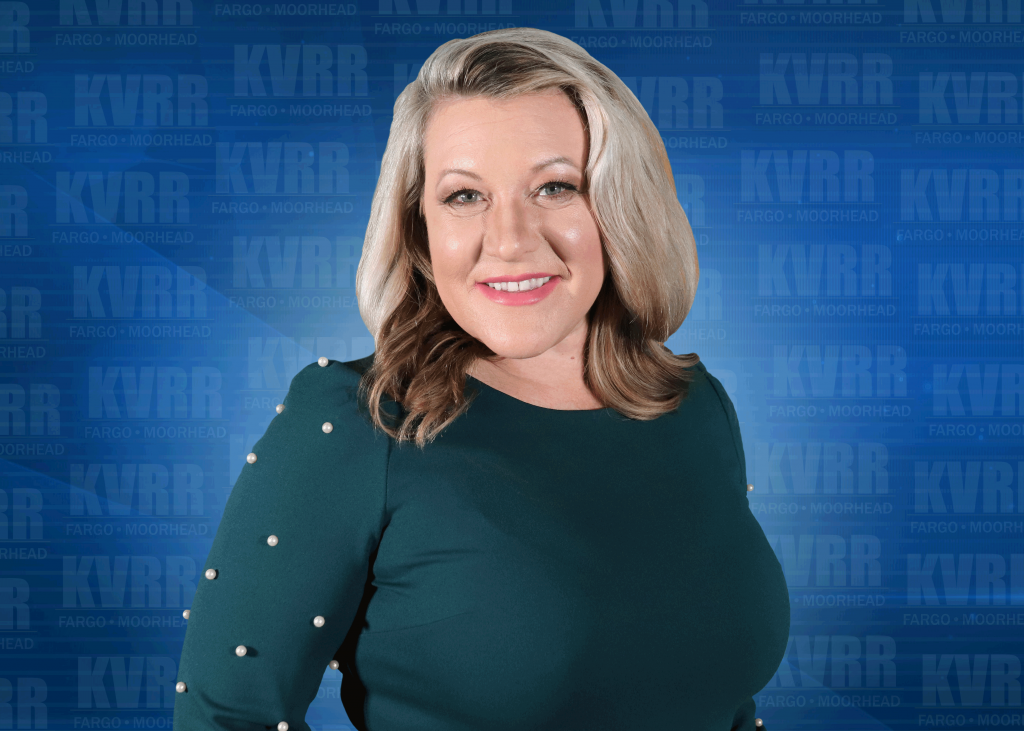 Emily co-anchors KVRR Local News from 7 a.m. to 9 a.m.
Emily Welker has made the Red River Valley her home for more than a decade.
She came here just weeks after the kidnapping of UND student Dru Sjodin and covered the historic death penalty trial of her killer, convicted sex offender Alfonso Rodriguez Jr.
Since then, the 2-time regional Emmy award nominee has covered most of the toughest crime stories in the region, as well as human interest stories, feature reporting and the floods of 2009.
Hear about a breaking news situation, a kid from your hometown who's destined to be the next big star of stage and screen, or a special animal who's pulling at your heartstrings? Those are her favorite kind of stories.
Send her your morning show segment ideas and news tips at ewelker@kvrr.com.