TJ Nelson
News Anchor, Producer, Multimedia Journalist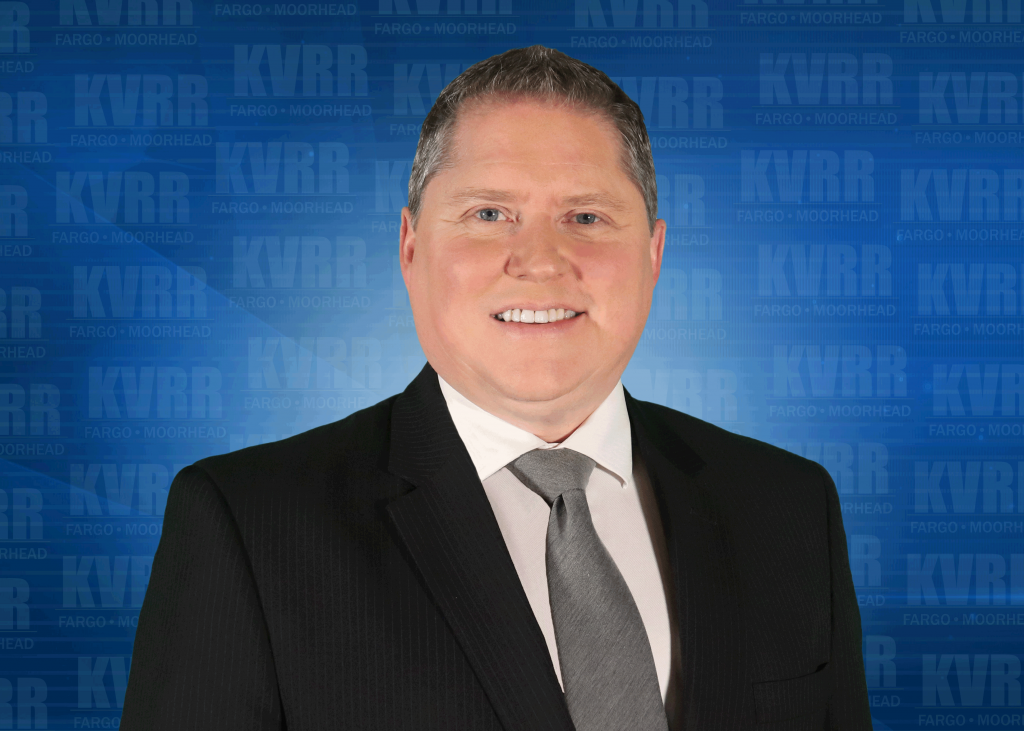 TJ co-anchors KVRR Local News at 6 p.m. & 9 p.m.
TJ was born in Thief River Falls, MN and was raised in Newfolden, MN and Rugby, ND.
He started working in radio at the age of 15 at KZZJ in Rugby. He was a "top rated" morning radio host known as "TJ the DJ" on KZPR during his college years at MSU in Minot.
TJ then became the weekday Weather Anchor at KMOT-TV in Minot before starting his career in news. He spent 5 years as weekday Anchor Producer at KXMC-TV in Minot. He then moved to Fargo and spent 9 years as 5 o'clock Anchor Producer at WDAY-TV. In August 2013, TJ was named weekday Co-Anchor Producer for the 6 & 9 News at KVRR-TV.
If you have a story idea or news tip contact TJ at tjnelson@kvrr.com.