Fargo Reacts to the Death of Carrie Fisher
With the newest Star Wars films still fresh in our minds, we take a look at what the late Carrie Fisher meant to those in the community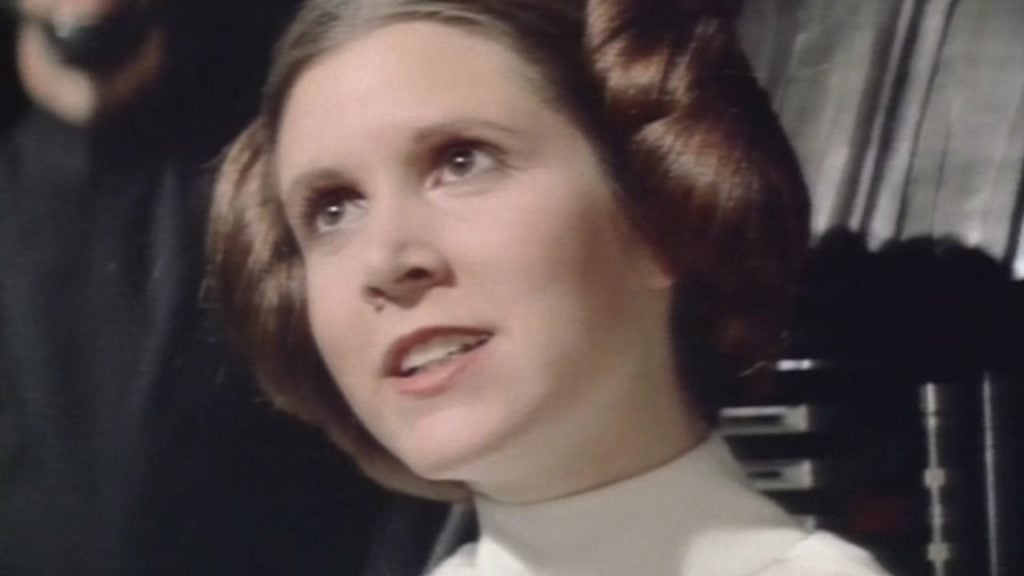 FARGO, N.D.
After suffering a heart attack on Friday, Carrie Fisher has passed away at the age of 60.
Star Wars fans across the galaxy are mourning the loss of their Princess Leia and the Red River Valley is no exception.
Hearing the news that Carrie Fisher had passed away was hard for any die–hard Star Wars fan.
Some even heard the news right before seeing the new movie.
For those who grew up with Star Wars, Carrie Fisher has a special place in their hearts.
"Star Wars came out in 1977, I was six–years–old at the time and Carrie Fisher was just a dream," says lifetime Star Wars fan, Darrin Gillette.
"For me, I was a 17–year –old kid seeing the original movie in the theater in 1977 so I don't think I'd own a comic book shop if Star Wars hadn't been made," says owner of Paradox Comics and Cards in Fargo, Richard Early.
Fisher's character, Princess Leia was a role model for many young women in a time when it wasn't always easy to find one, especially in the Sci–Fi genera.
"She's a strong female lead character who isn't simply there to be a sexualized heroine or anything like that," says Early.
"She could definitely rock a gun so that was cool to see growing up," says local fan, Nikki Brovold.
"She's just a huge inspiration for everyone and she's a role model for all of those women and guys too, even," says local fan, Davis Baana.
Even young fans just getting to know the franchise are recognizing how important she was to the series.
"I have to say in the trash compactor, she was amazing," says young fan Nadir Mohamed.
Although Fisher passed away too soon for most, Nadir is excited to see her cameo in the newest film.
"But it'll also be nice to see her in this movie because it'll be a way to remember her," says Nadir.
And spoiler, in Rogue One, Carrie Fisher is portrayed as she was in the original films, young and full of hope.
Even after she's gone, her performances in those films are inspiring a new hope in those just discovering the vast universe of Star Wars.
Some of the people we spoke with say they plan on going home tonight and re–watching that original Star Wars movie as a bit of homage to Fisher.