Jamestown Man Arrested After Overnight Standoff
Police in Jamestown arrested a man after an overnight standoff lasting about eight hours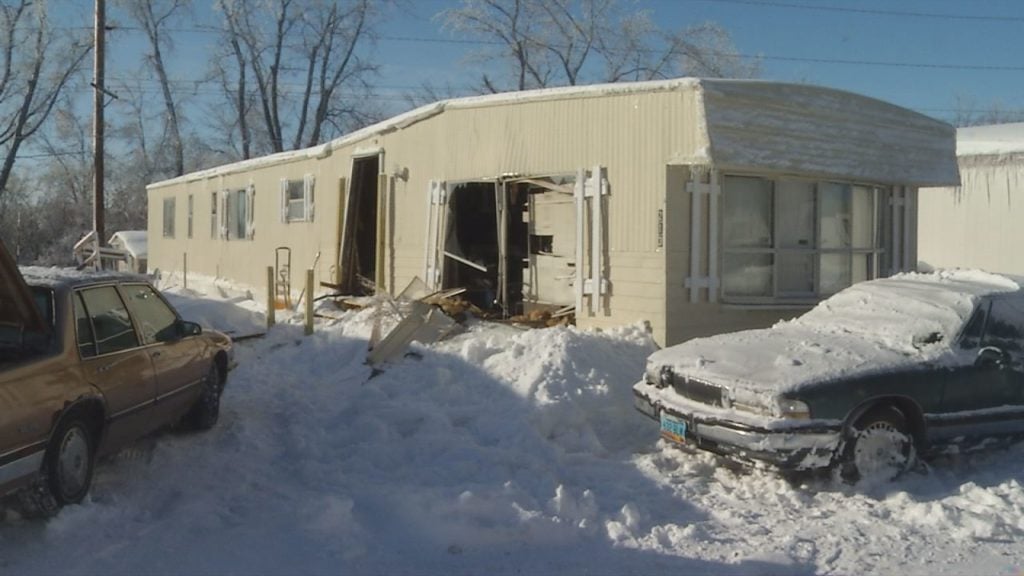 JAMESTOWN, N.D.
Police in Jamestown arrested a man after an overnight standoff lasting about eight hours.
Officers say they thought he was armed after barricading himself inside.
The front door and window are ripped out leaving the home a complete mess.
Police say they had to use tear gas to arrest 33-year-old Troy Elhard.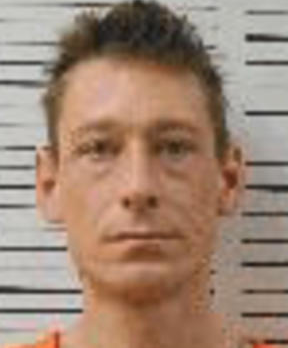 Michael Freitas says he's been friends with Elhard since high school.
He's helping clean up the mess, saying the woman is now safe at a friend's house in town.
"I think he was intoxicated," Freitas said.
Both Frietas and police say Elhard has a history of alcoholism, but officials have yet to confirm if he was intoxicated at the time.
"It's kind of strange cause he's not really like this. I've known him for 20 some years. This is the first time anything like this has ever happened," Freitas said.
Officers responded to the call at Northland Estates at around 8:06p.m. Monday.
The caller said Elhard struck her with a shotgun and reportedly threatened to kill her.
Officers and SWAT team members say they surrounded the home and tried speaking with Elhard.
At about 9:00p.m., the woman managed to get out of the home.
She was taken to Jamestown Regions Hospital with non-life threatening injuries.
They say Elhard remained belligerent and uncooperative and would not come out of the home.
Nearly eight hours later, officers allegedly tore down the door and used gas to get him out of the home.
They say no shots were fired and no one was seriously hurt.
"It was a god outcome, nobody got hurt, although we did have to deploy gas," said Lt. Robert Opp with the Jamestown Police Department. "He was taken into custody without incident. No firearms were discharged or anything like that."
Police say about 12 neighbors were evacuated during the standoff.
Julie Jerome says she was asked to leave, but couldn't since her car was stuck.
"Nothing like that ever happens because the crime rate is usually not that high, so the police officers have been keeping it down," Jerome said.
A court date for Elhard has not been set.
The name of the woman is being withheld in accordance with Marsy's Law.