Police Looking for Car After Crash with Train
A dark colored Grand Prix took off after being struck by a train in Moorhead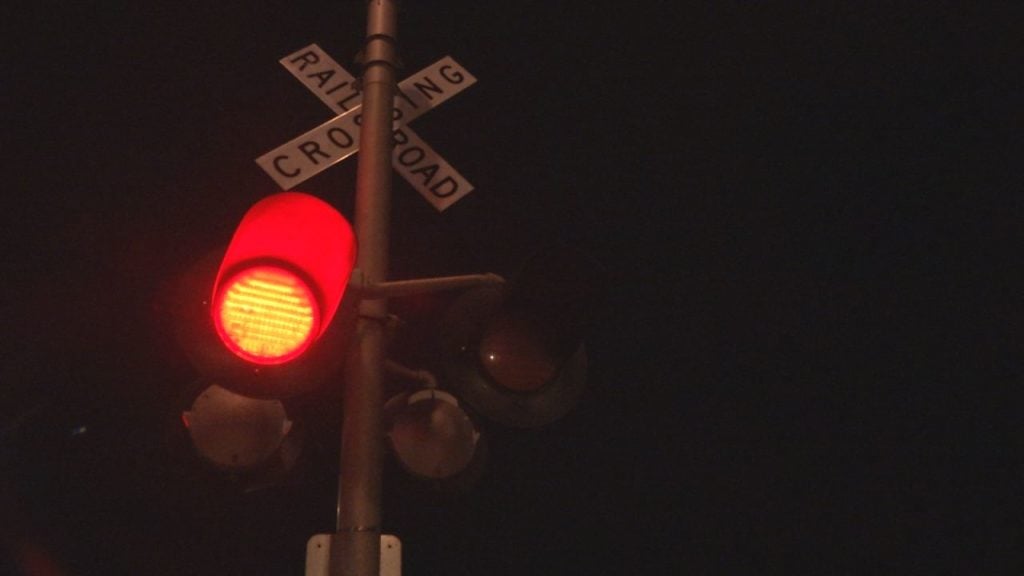 MOORHEAD, Minn.
Moorhead police are looking for a vehicle after it crashed into a train and took off.
Police say they're looking for information on a dark colored four door Grand Prix with heavy damage to its right rear corner panel.
They say the vehicle was hit at the intersection of 20th Street and Main Avenue around 6 pm after it tried to beat the train.
The driver of the vehicle was last seen driving west bound along Main Avenue.
Police blocked traffic while crews checked the damage to the train.
"They're waiting for their own adjuster and their own investigation team to come out and take a look at the train and make sure it's safe to proceed," said Sgt. Clint Stephenson with the Moorhead Police Department. "In the meantime, it's caused a lot of backed up traffic. So we're just trying to keep the backed up traffic running smoothly through the neighborhood."
Moorhead Police are asking for you to give them a call if you see the vehicle or have any information regarding the crash.