Fargo Diocese Joins Lawsuit Against Federal Health Care Regulations
The Fargo Diocese Says The Requirements Pose a Threat to Religious Freedom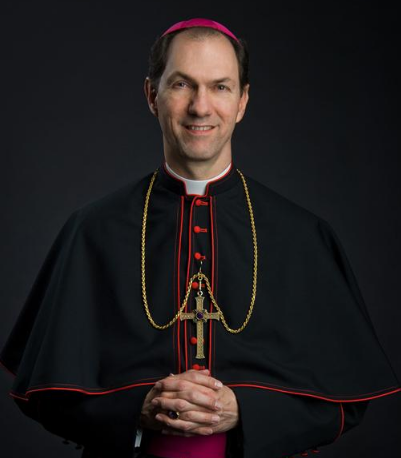 The Diocese of Fargo has joined with a number of North Dakota Catholic employers in filing a federal lawsuit against health care coverage requirements that are in conflict with the Church.
Bishop John Folda says while the Church does not discriminate based on sexual orientation, it should have the rights to make faith-based coverage decisions, even for its employees.
The requirements in question include abortion and gender-changing surgeries.
Bishop Folda says the lawsuit is necessary because the federal health care requirements are posing a threat to religious freedom.