Los Angeles Couple Arrested After Minneapolis Flight Has to Return to Airport
Airport Officials Say the Couple Caused a Disturbance on the Flight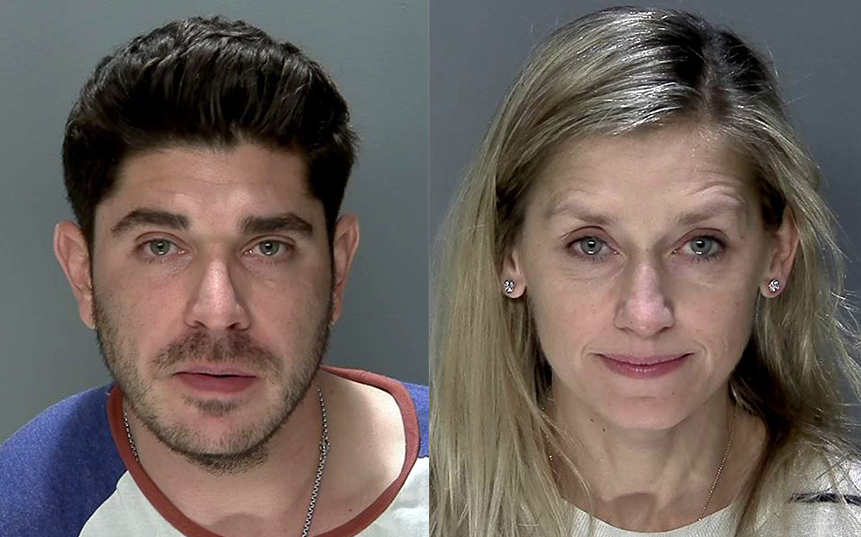 Two passengers were arrested after a Delta Flight had to return to Minneapolis.
Blake Fleisig, 35 and 36-year old Anna Koosmann, both of Los Angeles, were taken to jail but have since been released.
Koosmann, who also has an Edina address, was cited with disorderly conduct and obstruction while Fleisig was cited for disorderly conduct.
Airport officials say the flight took off from Minneapolis at about 6:20pm but returned after the flight crew reported a man and a woman became, quote, "disruptive".
Video shot by another passenger shows airport police attempting to arrest the couple but Fleisig allegedly begins fighting with another passenger before being taken off the plane.
The plane departed for Los Angeles after the disturbance and arrived more than two hours late.
If you would like to watch the video, click here.