Navy SEAL, UND Grad Dies in Kayaking Accident
Petty Officer 1st Class Devon Grube was a Cavalier High School and UND Graduate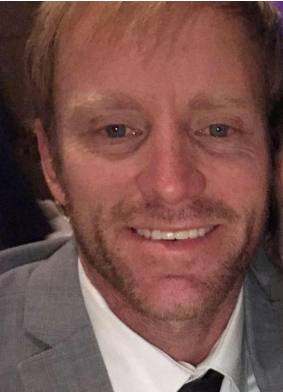 A North Dakota Navy SEAL and graduate of UND has died in a kayaking accident off the Virginia coast.
The Coast Guard says Petty Officer 1st Class Devon Grube was recovered from the waters of Chesapeake Bay two hours after his kayak was found capsized.
He was taken to the hospital but died from his injuries.
Grube was a 2000 graduate of Cavalier High School and earned a bachelor's degree from UND before he joined the Navy.
He leaves behind a wife and
If you would like to send support to the family, click here to go to their donation page.