Dickinson Man Turns Himself in After Fatal Truck vs. Pedestrian Crash
The name of the victim has not yet been released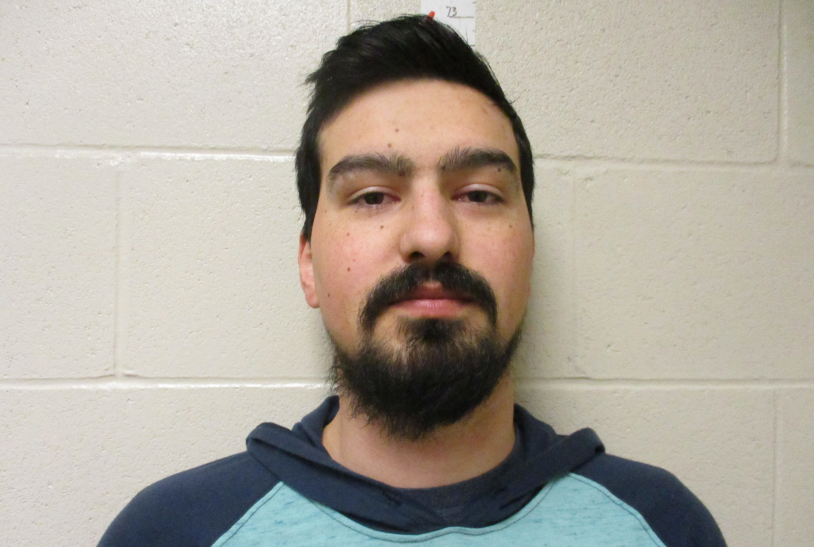 A 22-year-old man was hit and killed by a pickup on New Year's Day in Dickinson.
Michael Bracamonte, 23, of Dickinson, is in custody for vehicular homicide and leaving the scene of an accident involving death.
Police say the victim was struck by the pickup about 2:45 a.m. Sunday, and died at the scene.
The suspect fled the scene but later returned and surrendered.
Police did not immediately release the name of the young man who was killed.