Minnesota Based Company, MyPillow, Loses BBB Accreditation
The company has received an 'F' grade for its business practices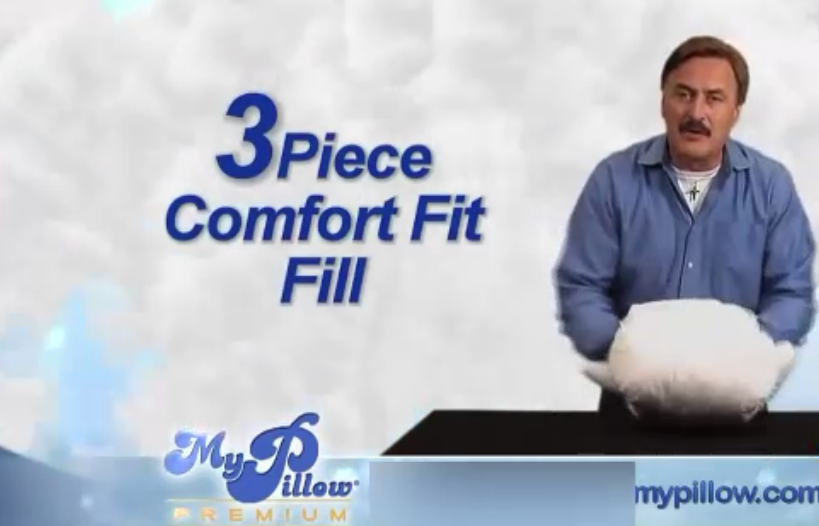 Better Business Bureau of Minnesota and North Dakota is losing faith in Minnesota-based MyPillow.
The BBB has lowered MyPillow's rating to an "F", based on a pattern of complaints from consumers.
The BBB has attempted to persuade MyPillow to discontinue their "buy one get one free" and other discount offers without success.
Advertising rules state the offers need to be extended for a limited time or it becomes a continuous offer and therefore the normal price of the product.
Mike Lindell, the owner of MyPillow, stated he would not be able to stop the company's BOGO offer at this time, but would look at making changes in 2017.
The company is also accused of making false "As Seen on TV" claims on MyPillow boxes where the content is not the same as seen on the company's TV ads.