Add West Acres' Sears to the List of Closing Businesses
Sears, King Leo's and Kmart have all closed their doors within the last two months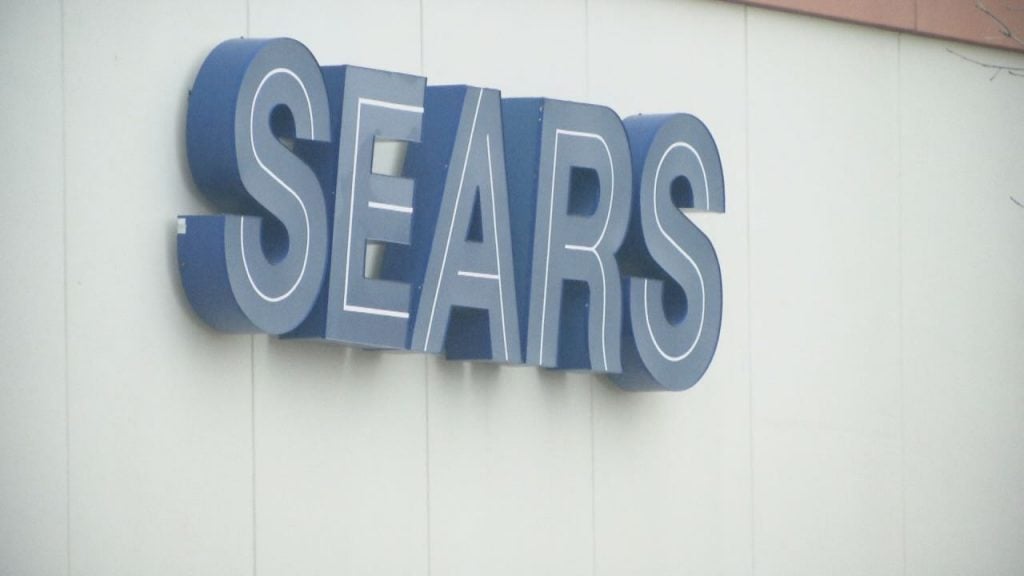 A major loss for West Acres Mall: Sears is closing.
The store is part of a second wave of store closures just announced by the company.
Sears has been a part of West Acres since the mall opened in 1972.
The company is also closing its Kmart location in Detroit Lakes.
A total of 42 Sears stores and 108 Kmart stores nationwide will be shut down by April.