Arrest Warrant for Man Accused of Moving Dead Girlfriend's Body
Joseph Griemann didn't show up to court after being accused of moving his dead girlfriends body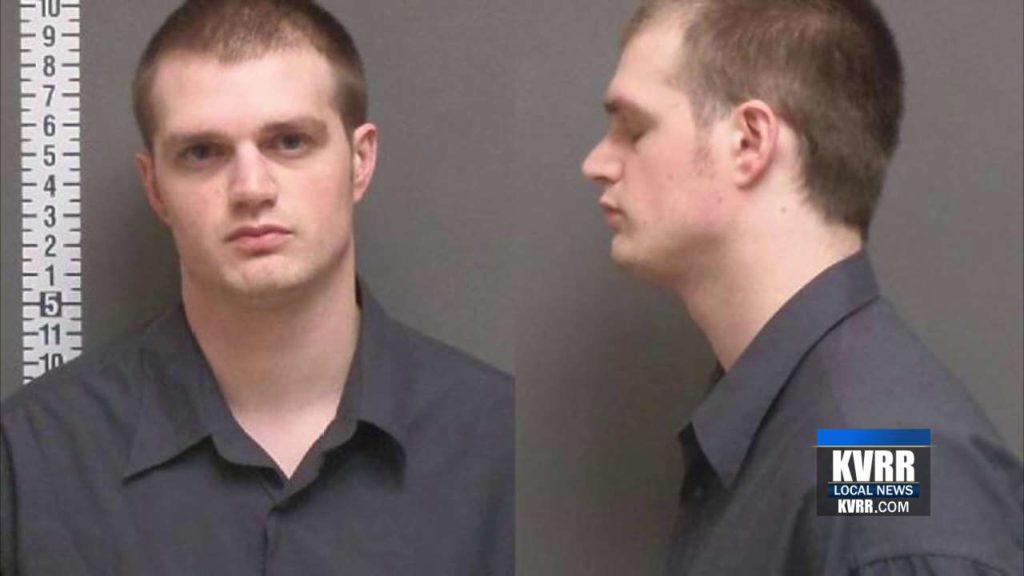 An arrest warrant has been issued for the St. Cloud man accused of moving his dead girlfriend's body in Fargo, then leaving the area.
Joseph Griemann didn't show up this morning for a change of plea hearing in Cass County District Court.
Griemann was charged last August with failing to report a death after his girlfriend, Casey Shulte, was found in the back of her garage at a Fargo apartment complex.
An autopsy reveals she had hung herself.
Griemann has a history of charges including domestic assault, drug sales, theft and concealing his identity when first contacted regarding this case.