Authorities Release Details of West Fargo Man's Death in "Unusual" Snowmobile Accident
Authorities say the accident is "unusual" because of the nature of the man's injuries and that no one witnessed the accident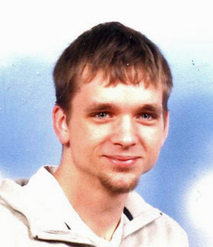 Authorities have determined that the unusual snowmobile wreck in northwest Wyoming that killed a West Fargo man was an accident.
A preliminary autopsy shows 33-year-old Andrew Grossnickle died December 30 from blunt force trauma to the left chest.
Investigators were perplexed initially because his snowmobile was not damaged.
They believe Grossnickle fell off the machine or hit a tree while hanging off the snowmobile.
He was among a group of eight friends but no one saw the accident.
His funeral will be held Saturday at 1 at West Funeral Home Chapel in West Fargo.