Fargo's King Leo's Closes its Doors
The restaurant announced their closing on their Facebook page on New Year's Eve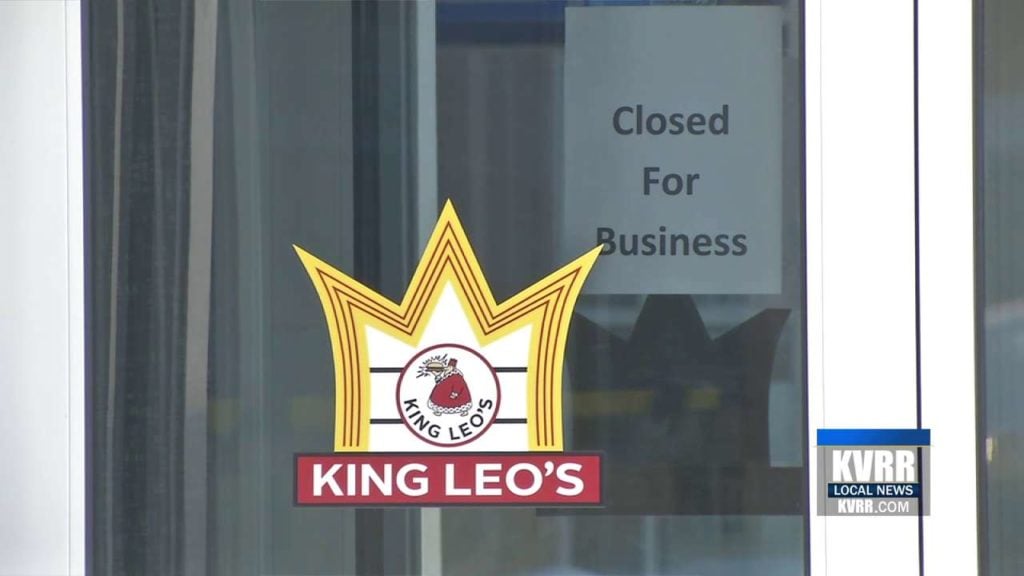 It appears not enough people were excited by the re-opening of a once popular local restaurant chain.
King Leo's announced on Facebook on New Year's Eve that it was closing that night.
King Leo's wrote: "We want to thank all of our wonderful customers for the opportunity to serve them."
The fast food burger restaurant on 42nd Street South across from West Acres Mall had just opened in November 2015.
The King Leo's chain of restaurants began back in the 1960's, and one was previously located on University Drive in Fargo.