Former Grand Forks Teacher Expected to Plead Guilty in Sex Assault Case
James Whalen is expected to change his plea to guilty in his North Dakota case, but still has a trial scheduled for the charges he faces in Minnesota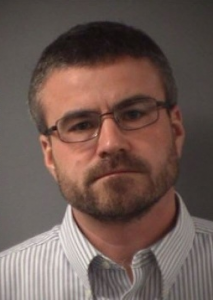 The trial for a former Grand Forks teacher accused of having a sexual relationship with a student has been canceled.
James Whalen is expected to plead guilty during a change of plea hearing on January 23 in Grand Forks.
His trail on three counts of corruption of a minor and one count of sexual assault was scheduled to begin on January 24.
Whalen is still scheduled to stand trial in Polk County, Minnesota on January 17 for one count of criminal sexual conduct.
Whalen was accused last March of having sex with a student in rooms at Grand Forks Central High School, in his home and in his vehicle.