Arrest Made in Sioux Falls Homicide
Police arrest a Sioux Falls man in the homicide of a transgender woman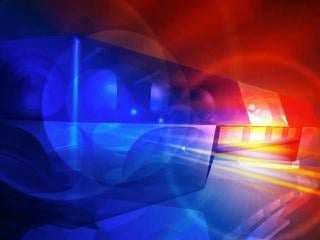 Sioux Falls police make an arrest in the homicide of a transgender woman.
A 25-year-old Sioux Falls man was taken into custody and was being held as a parole absconder and on narcotics charges. Additional charges are pending.
The body of 28-year-old Jamie Lee Wounded Arrow, of Sioux Falls, was discovered Friday night when police responded to a call for a welfare check.
A neighbor had called police to report a strong odor coming from the apartment. Police have not said how Wounded Arrow was killed or how the suspect was located.
Authorities plan a news briefing Monday.