ND National Guard Soldiers Head to Afghanistan
Gov. Doug Burgum says the dedicated soldiers are a source of pride to our nation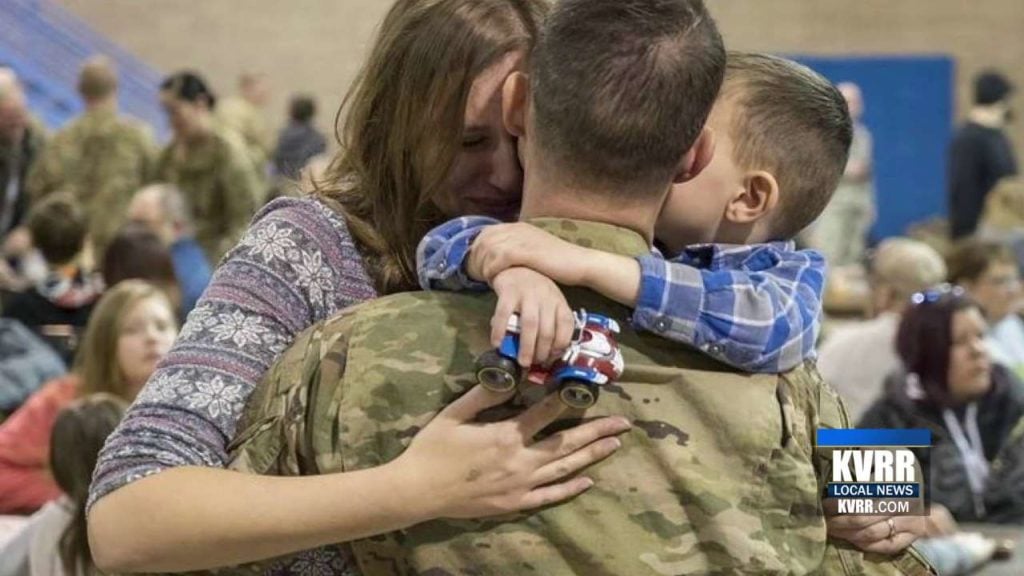 About 60 North Dakota Army National Guard soldiers have departed for a yearlong mission in Afghanistan.
A sendoff ceremony was held at the Raymond Bohn Armory in Bismarck on Sunday.
The soldiers serve with the 136th Combat Sustainment Support Battalion based in Devils Lake.
They are deploying with soldiers from 28 communities across North Dakota, Minnesota and Kentucky.
North Dakota Governor Burgum said their dedicated service to our nation is a source of pride for all.