Fargo Man Arrested for Threatening Senator Heitkamp
Kevin Olson will appear in court today after authorities say he sent threatening emails to Senator Heidi Heitkamp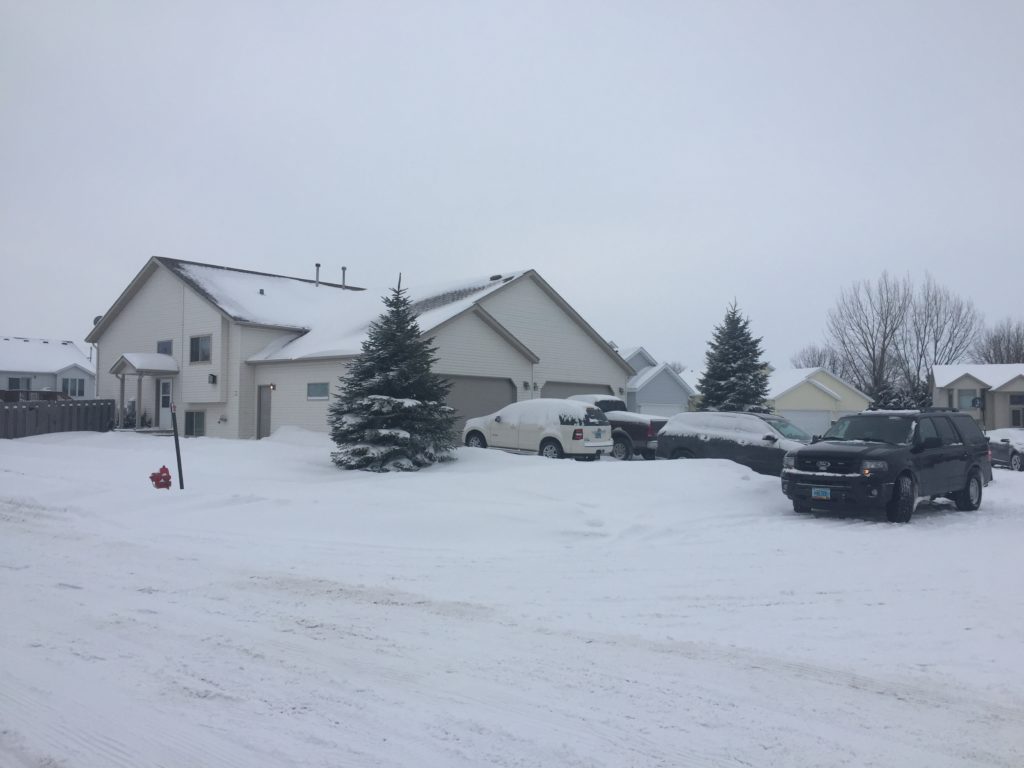 Red River Valley SWAT working with U.S. Capitol Police say they arrested a Fargo man for threatening to shoot Senator Heidi Heitkamp in the head.
Fargo Police Chief Dave Todd says Kevin Olson used his email to send the threats.
They say Olson admitted to sending the emails but would not speak to them after that.
A spokesperson for Senator Heitkamp confirms the threats were made towards the senator but would not comment further.
Olson will appear in court today.
We will have more information on this story on KVRR Local News at 6 and at 9.