Broadband Internet Coming to More Rural Minnesota Communities
More than 16,000 households, 2,200 businesses and 71 community organizations will benefit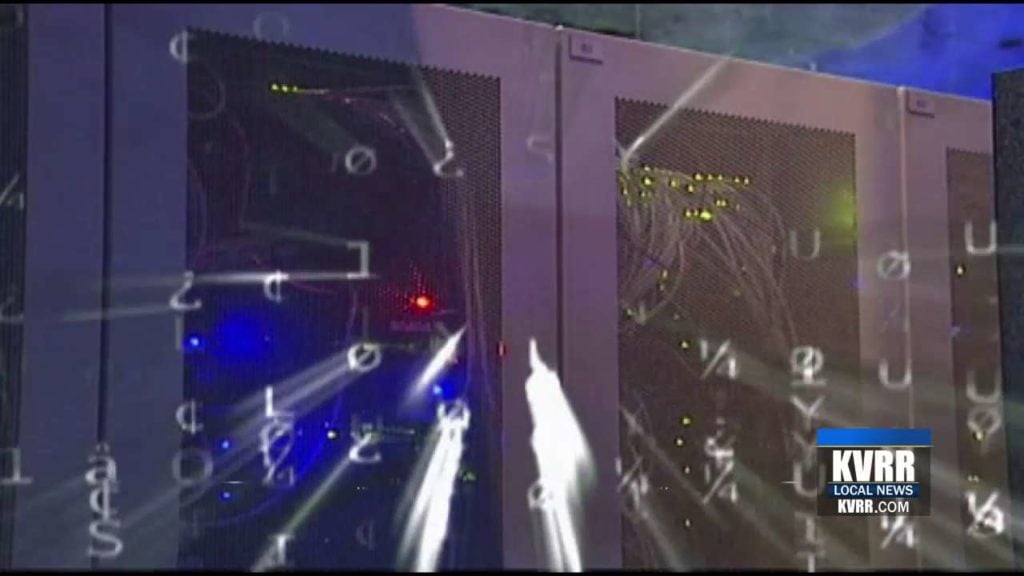 Minnesota State Officials announce more grants have been secured to help households and business in the state get broadband internet access.
Officials say more than 16,000 households will be given access as well as 2,200 business and more than 70 community organizations.
The expansion will also allow 42 projects across the state to be funded and given access.
The grants come from a $34 million appropriation.
The state has allowed more than $66 million in broadband funding since 2014.