Six Injured in Manufacturing Plant Explosion in Minnesota
Investigators say they are still trying to determine the cause of the explosion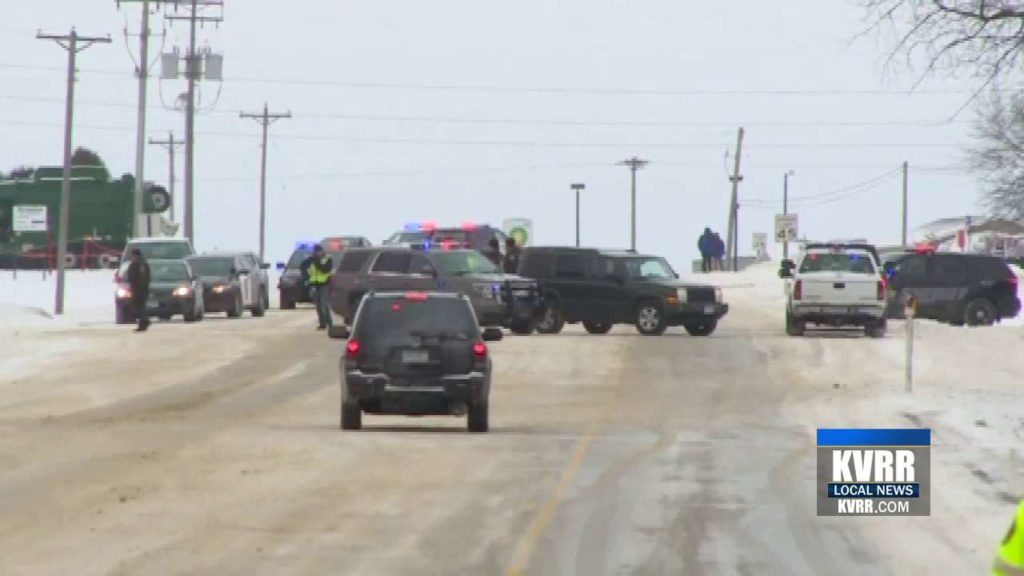 Six people are hurt after an explosion at a Minnesota manufacturing center.
Rescue workers responded to an explosion at McNeilus Truck and Manufacturing Center in Dodge Center at about 10:30 Wednesday morning.
Officials say the blast happened near the paint shop.
The company says all employees are accounted for and four of the injured remain hospitalized.
Roads around the plant were closed off while investigators made sure the scene was safe.
They have since been reopened.
Dodge Center is about 30 miles west of Rochester.