Arrest Made in West Acres Mall Parking Lot Vehicle Break-ins
The suspect was arrested in February of 2016 for garage and vehicle break-ins in other areas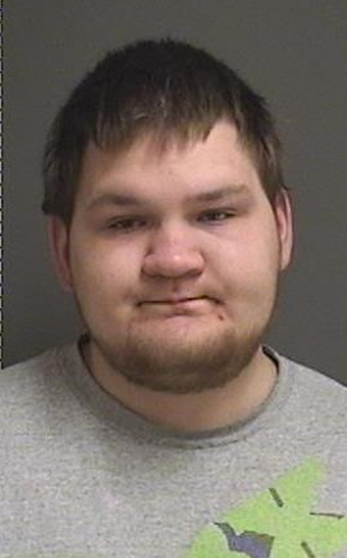 A suspect has been arrested in a string of recent vehicle break-ins at West Acres Mall, and it's not the first time he's been caught.
Matthew Bjordahl, 20, was arrested on charges of unlawful entry to a motor vehicle.
Mall security reviewed parking lot surveillance video and noticed the same vehicle was in the area during the break-ins.
When the same car was spotted Wednesday, security officers called police.
Bjordahl was arrested last February for garage and vehicle break-ins in Harwood and Reile's Acres.