iPhone 8 Design and Verizon's Threats of Disconnection for Unlimited Plans Cause Social Media Frenzy
Is the iPhone 8 going to be made of glass? Who is Verizon Threatening to disconnect?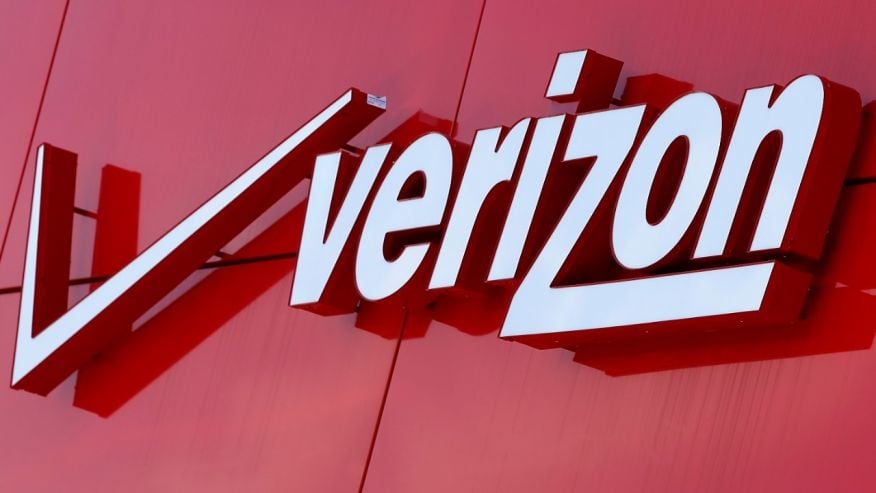 Two top Facebook trending items today were all about the iPhone 8 and if you still have an unlimited plan with Verizon, they are cutting you off.
Both news stories are true…in a way.
Before you become upset over Verizon, it's important to check your facts.
Verizon Threatens Disconnection of Unlimited Data Users
Yes, we've all heard this from Verizon before.
They really really want you to stop using your grandfathered unlimited wireless data plan and get on board with their capped data plans.
In fact, their new slogan is "don't get limited by an unlimited plan!" and they offer from 2-24GB of data with some of those plans offering carryover data.
That means, if you don't use all of your data at the end of the month, it will carry over and you can use it for next month.
However, if this still doesn't convince you and you choose to ignore the warning, your phone will be cut off.
But…just hold that phone for one second.
Verizon says the disconnection threat is a target to out of contract customers who use more than 200GB a month.
That's 200GB…plus.
In order to go through that many GB in a month, you could do one of these things:
-Send 50 million plain text emails
-Download 62,500 songs
-Download 125 standard definition movies
-Download 25 high definition movies
-Download 570 one hour TV shows
According to Verizon, the average customer uses between one and two GB in a month.
This isn't the first time the company has gone after heavy data users.
In August of 2016, they targeted unlimited, no contract data users who ate up more than 500 GB in a month.
But some customers still say they are angry with the company because Verizon sent out letters for customers who are using between 100 and 200 GB, telling them to either lose their unlimited data or face the tone of 'silence' by getting disconnected.
Verizon officials say they are only targeting 200 GB and up.  They also say they are doing this in order to avoid raising their rates, which rival company AT&T has already done for grandfathered unlimited data plans.
Verizon says customers have until February 16th, 2017 to make the switch from unlimited, again for users who eat 200 GB or more a month, to a capped data plan.
Is the New iPhone 8 Switching Back to the Design of the iPhone 4?
Multiple "news" articles reported that the newest installment of iPhones will be looking like the old design of iPhone 4 and it caused people on social media to rant and rave about why.
Unfortunately, these "news" writers use their titles to lure readers into a false sense of what is factual and what isn't.
This bit of tech news is another…sort of.
Chinese newspaper Digitimes reports Apple is ordering similar design parts such as the notable stainless steel frame of the iPhone 4 from Foxconn and U.S. company Jabil.
This could mean consumers could see the frame around the iPhone 8, which is rumored to be in stores in September of 2017, although no official word has come from Apple as of yet.
But probably the biggest design element that has many people curiously waiting is Apple insiders say the company is developing a mostly "glass" iPhone and needs the stainless steel frame to hold the front and back glass panels together.
No worries, Apple iPhone users.
While Apple insiders say the next generation iPhone will be well suited for the 10th anniversary celebration, its design and elements will be celebrated in a class by itself.