One Person Dead in Rollover Crash in Grand Forks
POLICE SAY THE MAN DIED AT THE SCENE OF THE CRASH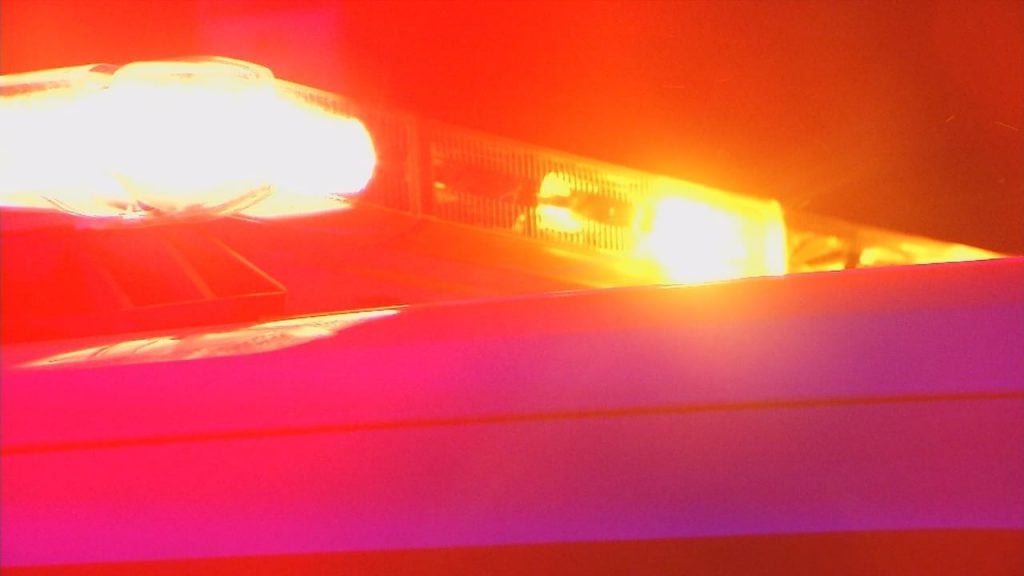 One person is dead after an early morning rollover in Grand Forks.
Police say 24-year-old Jacob Clemetson died at the scene of the accident.
They responded to a the call for help around 1:30 this morning to the 2000 block of North Washington Street.
When they arrived, police say they found a pickup on the east side of the road was resting on its roof.
Clemetson needed to be cut from the vehicle and was pronounced dead at the scene.
The investigation is ongoing.