Barry Garcia Appeal Denied
After appealing for a resentencing Garcia will not be granted resentencing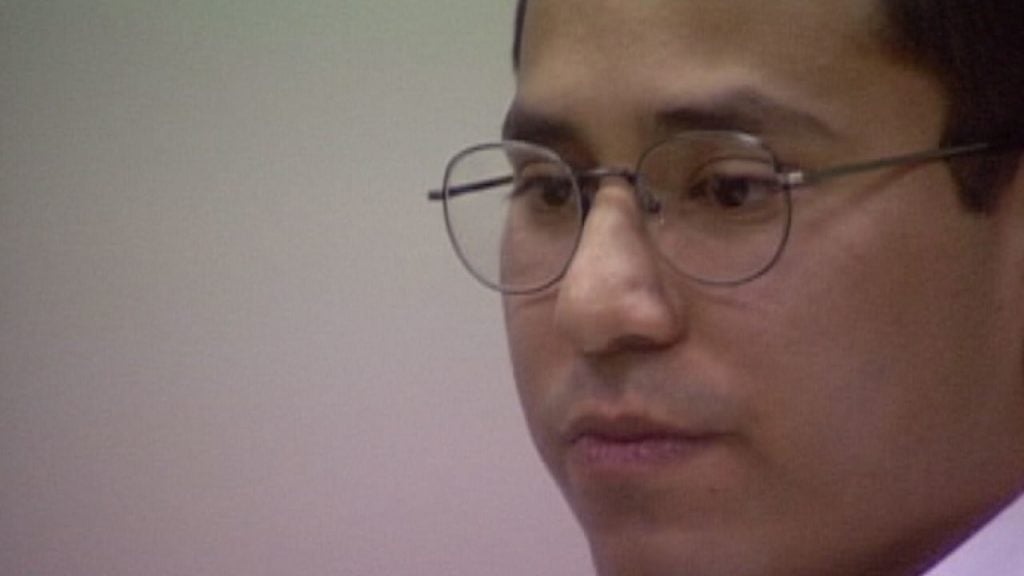 Barry Garcia, the man convicted of murdering a West Fargo woman in 1995 argued his case in Cass County Court for an appeal hearing.
Garcia was trying to be re–sentenced with consideration for recent Supreme Court rulings on sentencing a minor to life in prison without parole.
Garcia's lawyer argued because of rulings such as Miller vs Alabama, which removed mandatory minimums of life without parole for minors, Garcia's sentencing deserved to be looked at once again.
Garcia was 16 when he opened fire on Cherryl Tendeland while she and her husband and a friend were getting out of their car in front of their house in 1995.
State's Attorney Birch Burdick argued that ruling didn't apply because Garcia's sentencing wasn't due to a mandatory minimum and the judge who sentenced him took into consideration the required guidelines for sentencing a minor.
Garcia explained his circumstances at the time of his crime by saying he was out of touch with reality.
"In my 12th year something occurred that destroyed me utterly. My mother was murdered…The sorrow and rage that I felt up within me blinded me so I began to act with complete disregard for my life, as well as the life of others," said Garcia.
Judge Wade Webb sided with the state and denied Garcia's appeal saying at the time of his sentencing, the judge had considered the guidelines set by the Supreme Court rulings for sentencing a minor to life without parole.
Garcia can appeal the ruling, but it must submitted within 60 days.