Fargo Woman Charged in Early Morning Stabbing Investigation
Fargo police did not specify what kind of weapon was used in the alleged assault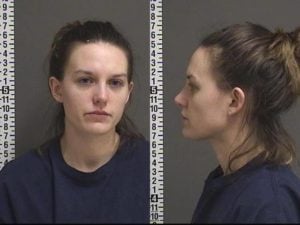 A Fargo man is hurt and one woman is arrested after reports of a stabbing early Friday morning.
Kaylee Falowo, 29,  is charged with felony aggravated domestic assault.
Fargo Police say officers responded to the 3700 block of 42nd Street South just after 7:00 am.
They say one man was injured and was taken to the hospital, but did not specify what kind weapon had been used.
Falowo's next court date is scheduled for February 15th.