Paralyzed Man Reaches $3 Million Settlement with Trampoline Park
AirMaxx Trampoline Park to pay $3 million to a man paralyzed after jumping into foam pit.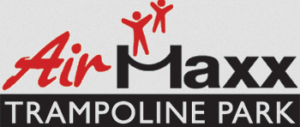 Attorneys say a St. Cloud trampoline park will pay $3 million to a Brainerd man after reaching a settlement.
Anthony Seitz became paralyzed in August of 2015 after jumping into a foam pit at the AirMaxx Trampoline Park.
Reports say Seitz signed a waiver before playing there with his 11-year-old son, but his lawsuit claims AirMaxx was negligent.
An attorney for the trampoline company says the park was safe, but this settlement avoided a trial and a potentially larger award.