State Rep. Nelson Pushes For Recreational Marijuana Study
A petition to put a marijuana initative on the 2016 ballot failed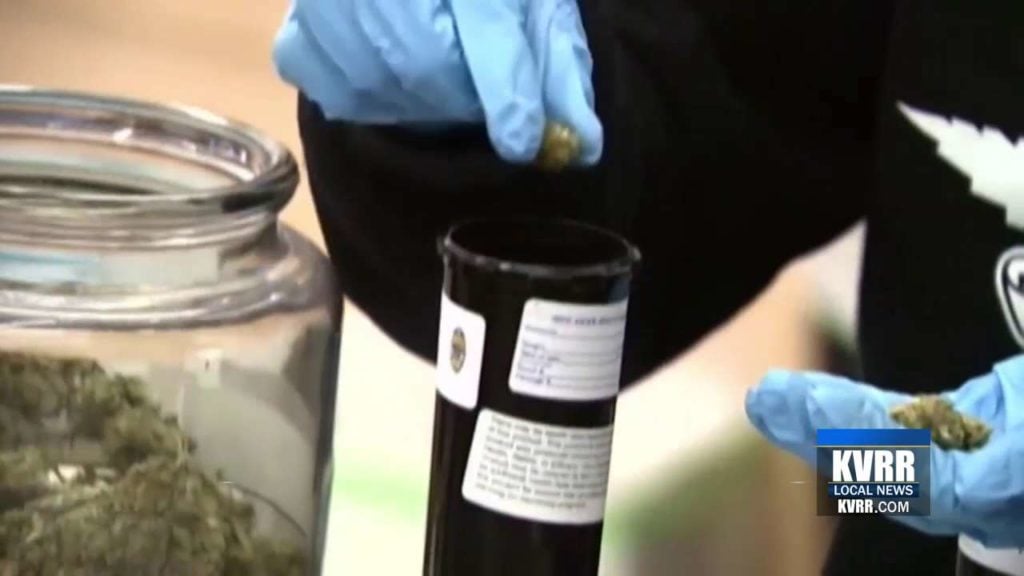 NORTH DAKOTA — In light of Measure 5 legalizing medical marijuana in North Dakota, one state politician wants to take this a step further.
State Representative Marvin Nelson of Rolla wants the legislature to study recreational marijuana. Nelson says this will eventually become a question for legislators or voters.
A petition to put recreational marijuana on the 2016 ballot did not receive enough signatures.