West Fargo Police Chief Placed on Leave
After a closed door meeting between the mayor and commissioners, Reitan was placed on leave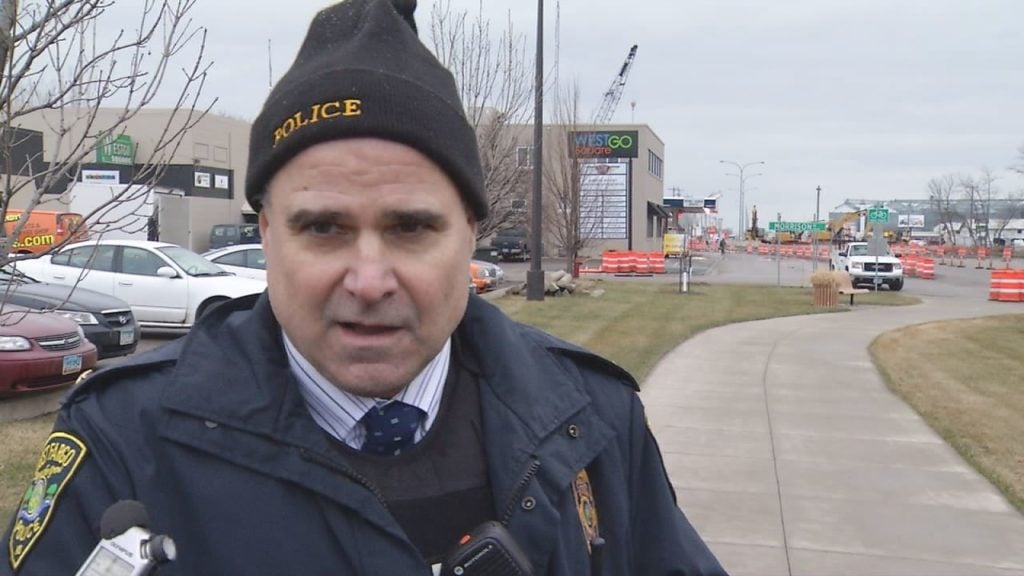 West Fargo Police Chief Mike Reitan has been put on administrative leave.
At this time, city officials and Reitan have yet to comment on why he is on leave.
Mayor Rich Mattern and city commissioners had a closed-door meeting late this afternoon but did not vote on the matter.
Reitan joined the department in 1987.
He became police chief in 2014 after the retirement of Arland Rasmussen.