Fargo Plans Ceremony to Honor Anniversary of Officer Moszer Shooting
Officer Moszer's father says the family is a supporter of the Fargo Force and wanted to honor Jason in this way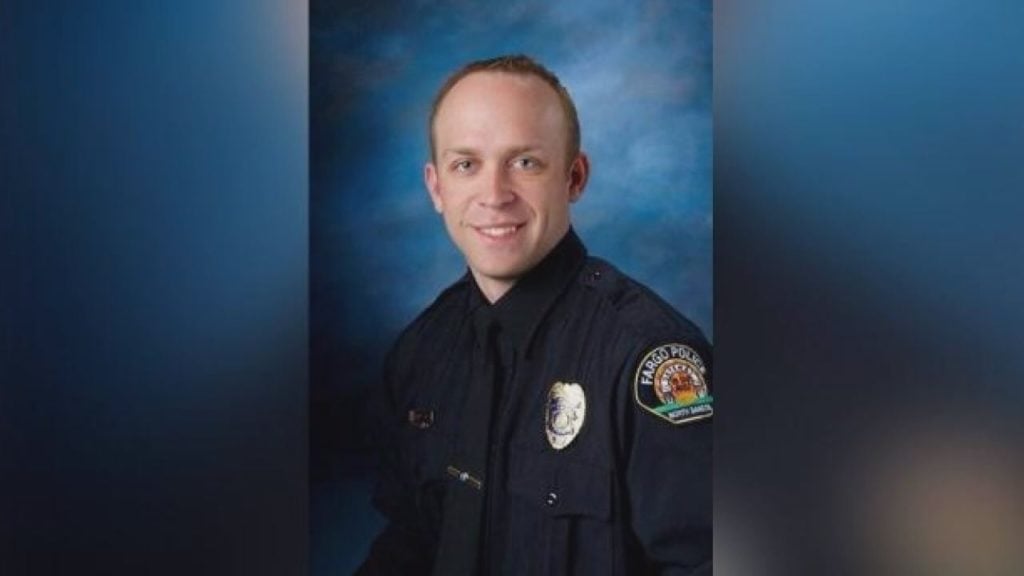 A ceremony is planned to mark the one year anniversary of the shooting of Fargo Police Officer Jason Moszer.
The February 10th observance will be prior to the Fargo Force game at Scheels Arena.
Dave Moszer says Jason and his family were avid fans of the hockey team, so it's an appropriate place to honor his son.
There will be a moment of silence prior to the game and the police department's honor guard will be on the ice for the national anthem.
Officer Moszer's squad car will be parked outside the arena and blue light sticks will also be given away.