McIntosh Man Cited for Snowmobile Accident in Polk County
33-Year-Old Sofrony Kutsev suffered minor injuries after crashing his snowmobile near Erskine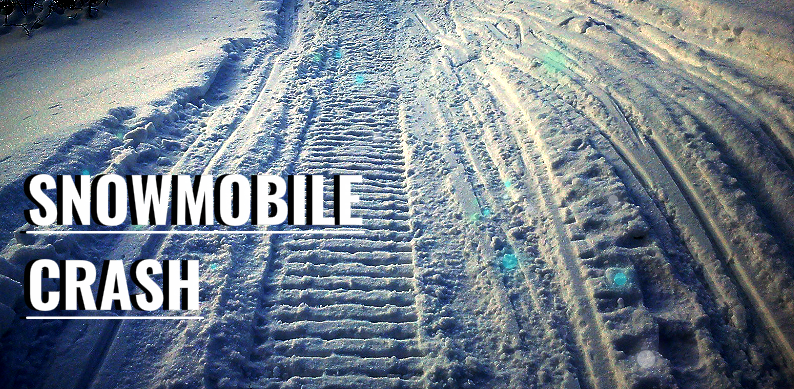 A rural McIntosh, Minnesota man was cited after a snowmobile crash in Polk County.
A passerby reported finding a crashed snowmobile near Erskine around 8 o'clock last night.
Deputies responded but couldn't find anyone in the area.
They later located the operator of the snowmobile, 33-year-old Sofrony Kutsev, who had minor injuries.
Kutsev was cited for operating a snowmobile on a state trail without having a snowmobile safety certificate.