Moorhead Woman Suing the FPD Wants Former Chief's Employment Record
Sarah Rhodes says she was wrongly accused of possessing a meth pipe after being arrested for drunken driving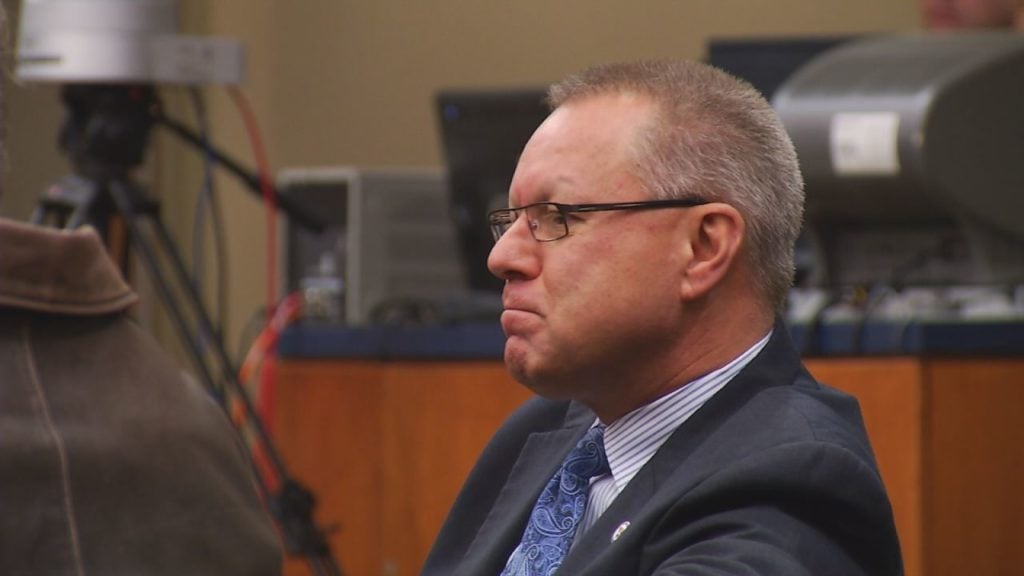 An attorney for a Moorhead woman who claims the Fargo Police Department violated her civil rights wants to see the employment record of former Police Chief Keith Ternes.
Sarah Rhodes filed a federal lawsuit last year that claims she was wrongly accused of possessing a meth pipe after she was arrested for drunken driving.
A felony drug charge against Rhodes was eventually dropped.
The city of Fargo has been requested to turn over personnel files, evaluations, and disciplinary records of Ternes and two other officers named in the lawsuit.
Rhodes is seeking over $100,000.
A trial is scheduled in federal court in September.