Reitan Won't Return as Police Chief of West Fargo
Chief Reitan was placed on administrative leave on January 13 and Mayor Rich Mattern says privacy policies prohibit him from saying why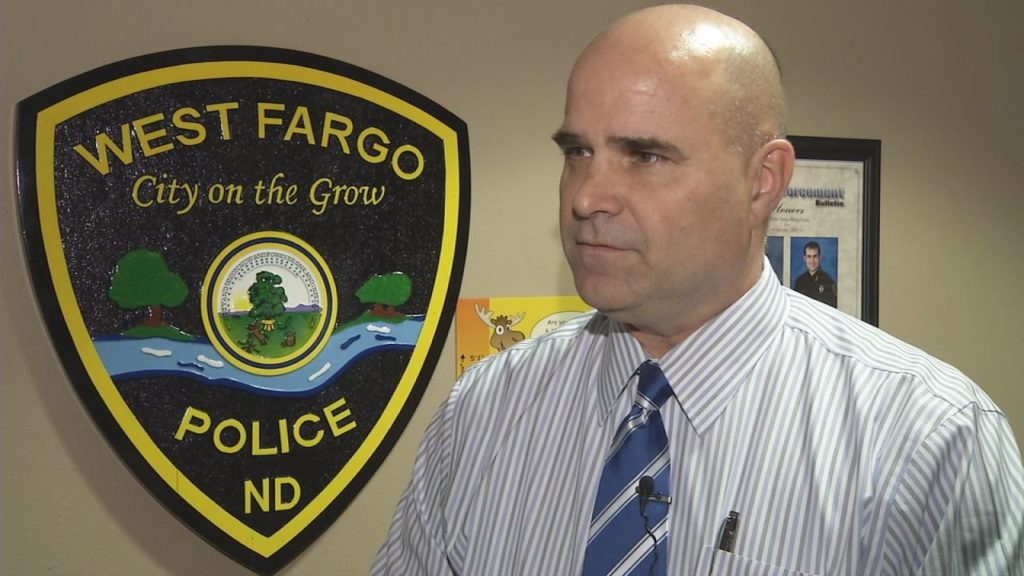 West Fargo Police Chief Mike Reitan will not be returning to his job according to the mayor.
Reitan was placed on administrative leave on Friday after a special meeting between the mayor, commissioners and city officials.
Mayor Mattern says a separation agreement between the city and Reitan is being drawn up.
He could not tell us the reason behind Reitan's ouster, citing privacy policies.
Assistant Police Chief Jerry Boyer will lead the department until a decision is made about a new chief.
Reitan began working for the department in 1987. He spent almost nine years as assistant chief before taking over for Chief Arland Rasmussen when he retired in 2014.