Governor Burgum Calling for Deeper Cuts of State's Budget
Under his plan, Valley City State University Will Lose Funding for their building project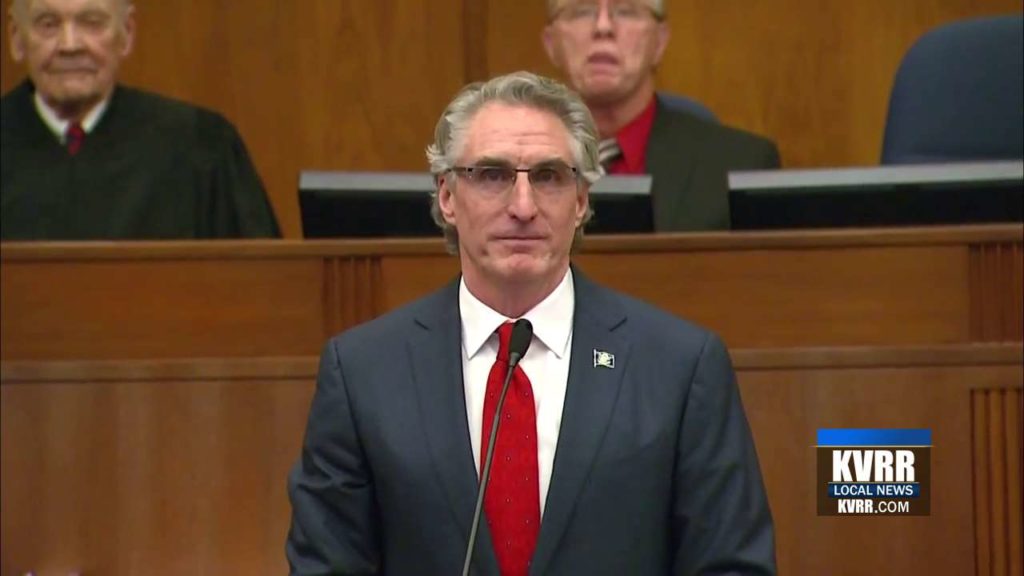 North Dakota Governor Doug Burgum is calling for deeper cuts in the state budget than suggested by his predecessor.
His proposal to lawmakers includes another $159 million in spending reductions.
Burgum's plan makes another $31 million cut to higher education and an additional $19 million would be cut by other state agencies.
He would eliminate increases in Medicaid and state employee salaries and require state workers to pay five percent of their health insurance premiums.
One building project, the Communications and Fine Arts Building at Valley City State University would be canceled under Burgum's proposal.
Burgum's two-year budget is worth $4.6 billion.