16 Protesters Arrested Near DAPL Main Camp in Morton County
The Morton County Sheriff's Office says the number of arrests in Morton County is now more than 600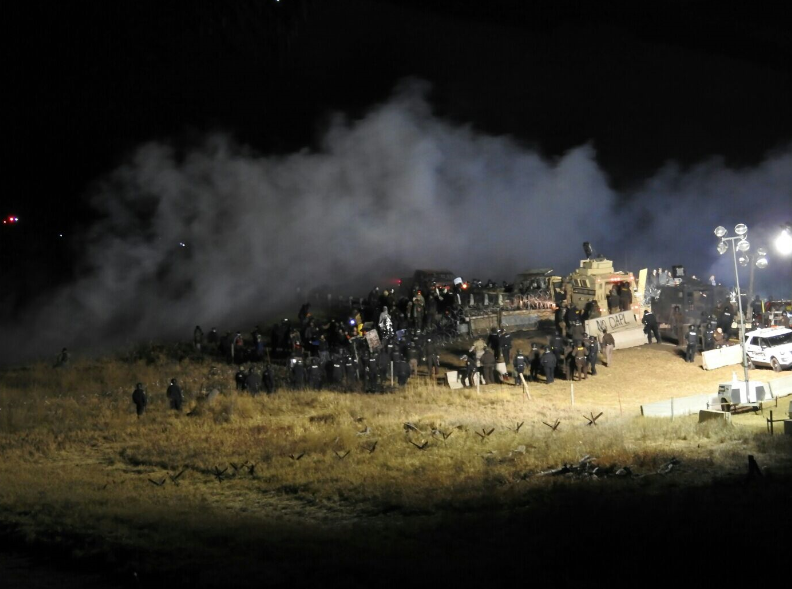 The number of arrests related to protests over construction of the pipeline has surpassed 600.
The Morton County Sheriff's Office says 16 people were arrested Monday and Tuesday in confrontations with police near the protesters' main encampment near the Standing Rock Sioux Reservation.
The charges range from criminal trespass, engaging in a riot, possession of marijuana, fleeing, assault on a peace officer and preventing arrest.
Some protesters cut through and removed security wire that they then crafted into a circular, Frisbee shape and were throwing it at law enforcement at the front line.