Police: Rapid City Gas Station Clerk Stabbed to Death Over Beer
Rapid City Police say the female clerk was in her 20s and left to die in front of the store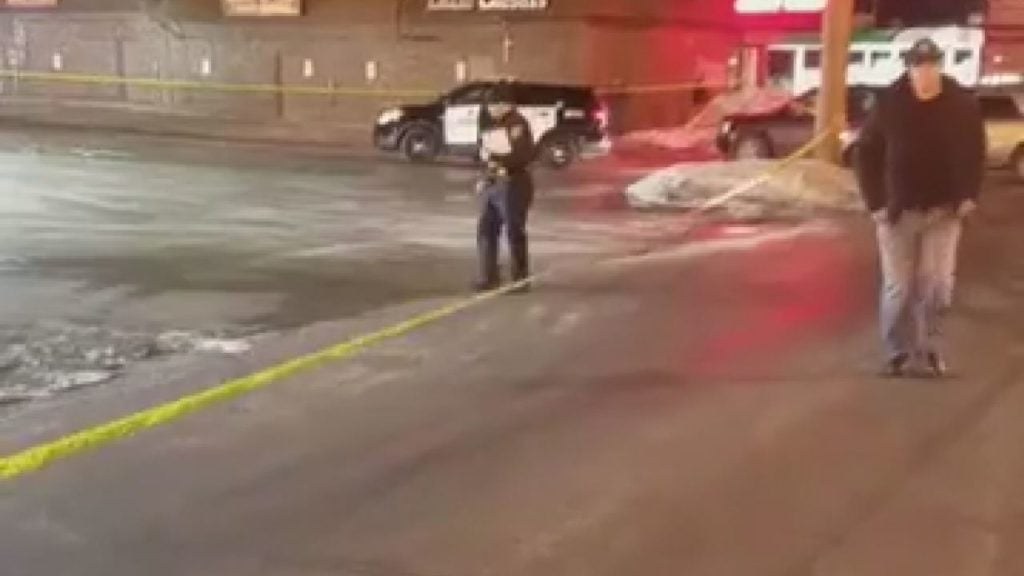 A gas station clerk was stabbed to death during a robbery in Rapid City.
"Unfortunately we had a robbery," said Rapid City Police Chief Karl Jegeris. "Actually, it appears to be more of a beer theft in progress and when our officers arrived, they found a young female clerk that was brutally stabbed and left to die right in front of Loaf 'N Jug on Mt. Rushmore road."
Chief Jegeris says two suspects were trying to walk out of the Loaf N' Jug with stolen beer when the young female clerk followed them out.
Jegeris says she was "brutally stabbed and left to die."
He says the victim was likely in her 20s.
The suspects are in custody.