Fargo Police Make Arrest in Casey's General Store Robbery
This isn't the first time Dida has been in trouble with the law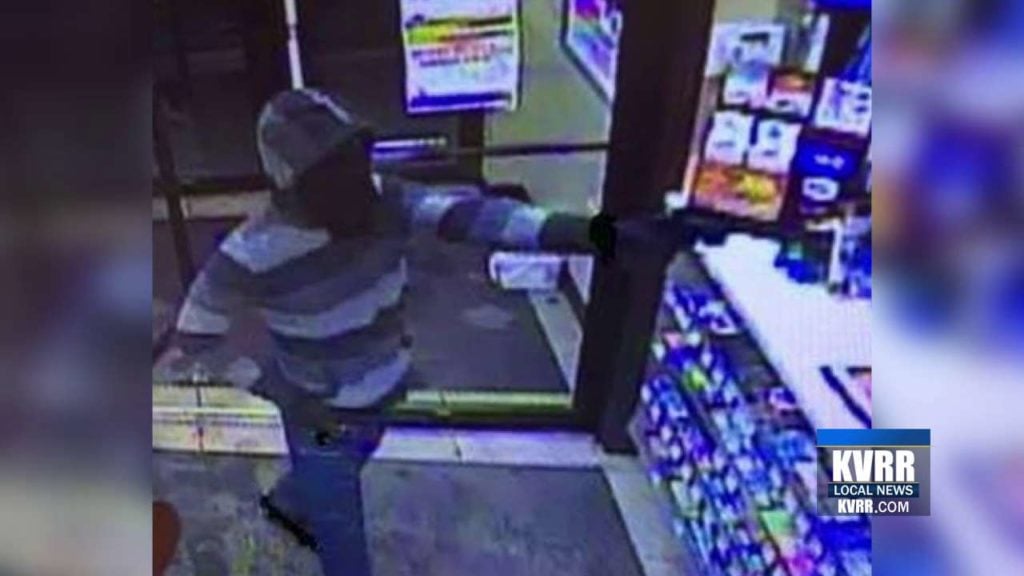 Fargo Police have made an arrest in an armed robbery of a gas station in December.
Valeri Dida, 25, was taken into custody and charged with the robbery of Casey's General Store.
Dida allegedly entered the gas station at 2202 25th Street South and pointed a gun at an employee and demanded money.
The employee said the suspect got away with an unknown amount of money.
Dida has a long criminal record and arrests for terrorizing, forgery and he was involved in a four hour standoff in 2014.