President Obama Denies Clemency Request by Peltier
Peltier spent most of his life in prison for the killing of two FBI agents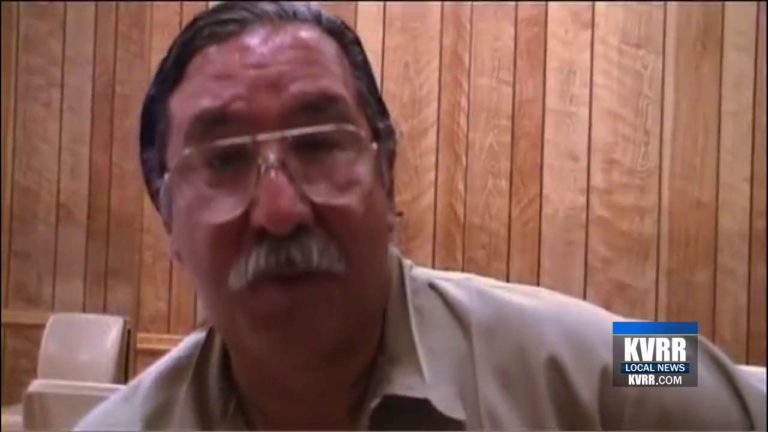 President Obama has denied a clemency request by Leonard Peltier.
He has spent most of his life in prison for the killing of two FBI agents in South Dakota in 1975.
Peltier's attorney says they got a letter from the White House on Wednesday night saying their application had been denied.
The attorney says Peltier is upset and considers the decision a death sentence.
He has exhausted his appeals and his parole requests have been denied.