Look Out Below! City Crews Working to Fix Potholes on Fargo Streets
City officials say recent weather patterns are causing potholes to get worse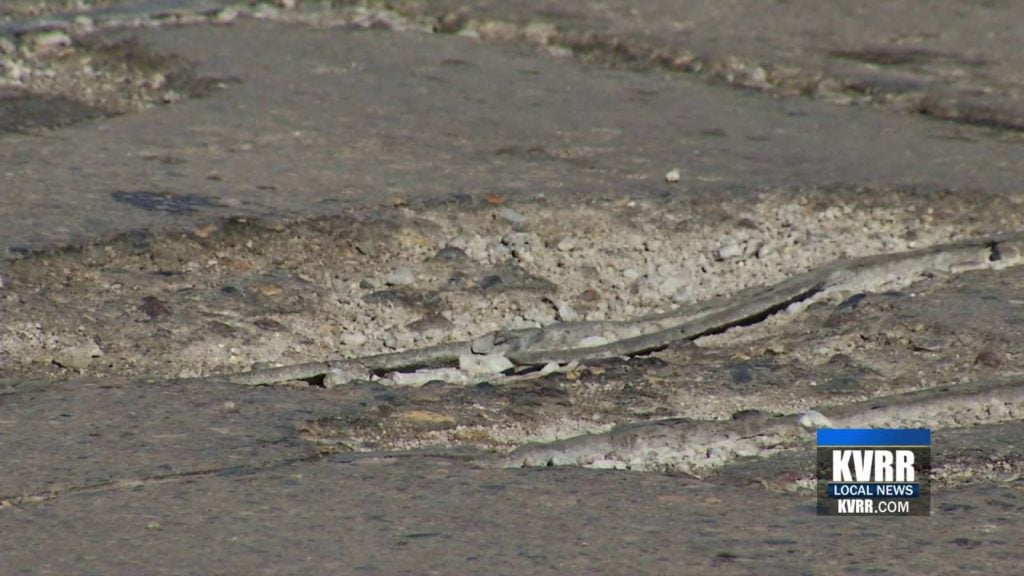 Drivers in the area may notice more potholes on our roads than usual.
The City of Fargo says this is due to the recent freeze-thaw cycles not seen in a typical Fargo January.
Recent weather patterns are causing below freezing temperatures at above freezing during the day.
Officials say potholes are formed from water seeping into cracks and expanding when frozen.
City crews are now working on filling the recent potholes.