Heather Wilson Named President Trump's Nomination for Secretary of the Air Force
Wilson is currently serving as president of the South Dakota School of Mines and Technology in Rapid City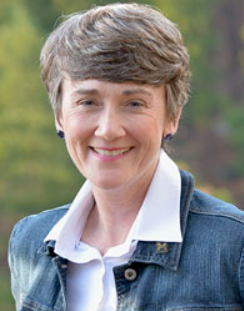 President Trump is planning to nominate Heather Wilson as secretary of the Air Force.
Wilson is president of the South Dakota School of Mines and Technology.
She served in Congress from 1998 to 2009 representing New Mexico.
Wilson was a senior member of the House Energy and Commerce Committee and served on the House Armed Services Committee.
She would be the first Air Force Academy graduate to hold the position, if confirmed.