Illegal Use of Poison Puts Hundreds of Bison Under Quarantine in the Dakotas
The EPA investigation uncovered 40,000 pounds of poison had been distributed across 5,400 acres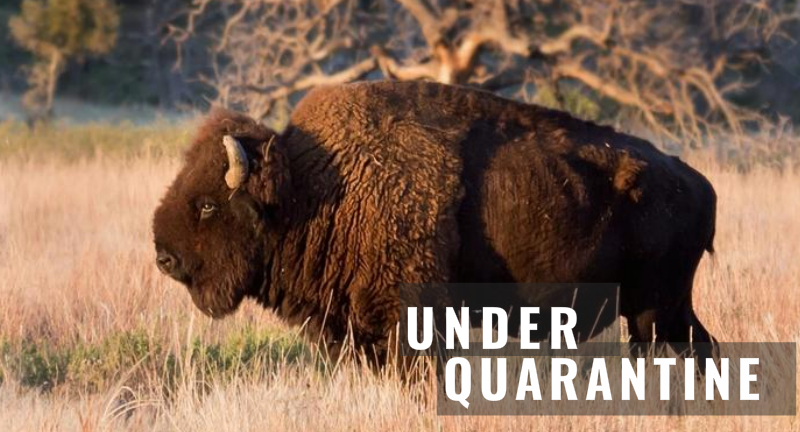 Hundreds of bison are under quarantine in North Dakota and South Dakota after an illegal poison was used to kill prairie dogs.
An EPA investigation found 40,000 pounds of poison had been distributed across 5,400 acres.
It was spread on the former Cannonball Ranch near the Standing Rock Sioux Reservation and the Wilder Ranch.
The EPA-led investigation began last year after six bald eagles and bison were found dead at the Wilder Ranch.
David Meyer sold the Cannonball Ranch to Dakota Access Pipeline for a reported $18 million five months after the incident.