Pro-Life Office Vandalized After Planned Parenthood Prayer Service
Police say the pro-life office was vandalized with messages against Christians and President Trump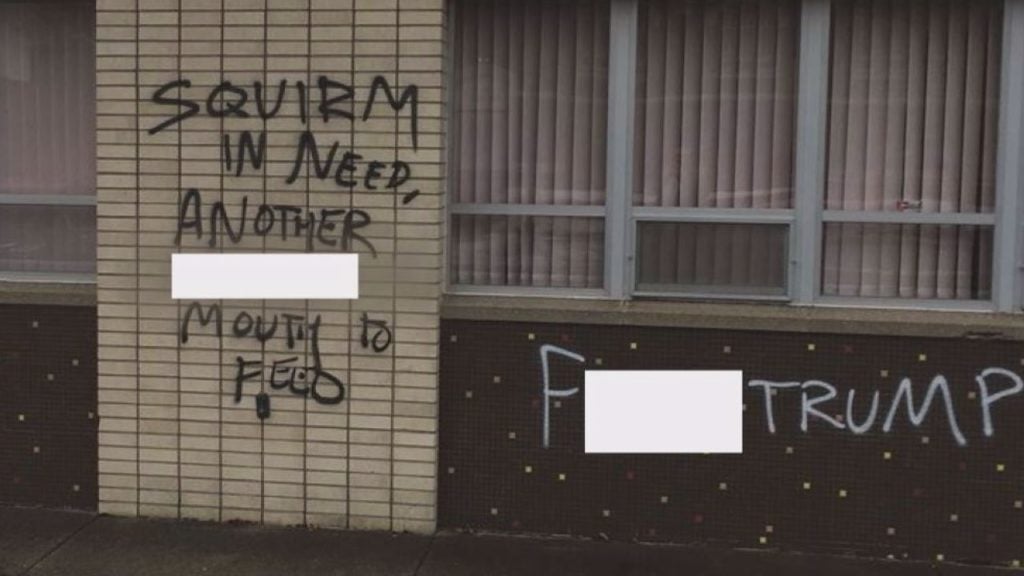 The St. Paul office of an anti-abortion group has been vandalized with spray painted messages against children, Christians and President Trump.
Brian Gibson is executive director of Pro-Life Action Ministries.
He says a staff member found the messages containing expletives when she arrived at work this morning.
One was against President Trump.
Another refers to a child as another "mouth to feed."
Pro-Life Action Ministries held a prayer service Sunday outside a Planned Parenthood center in St. Paul.
Gibson says about 180 people attended.