Mary Tyler Moore Dies at Age of 80
Moore earned an Academy Award nomination for Best Actress for her role in "Ordinary People"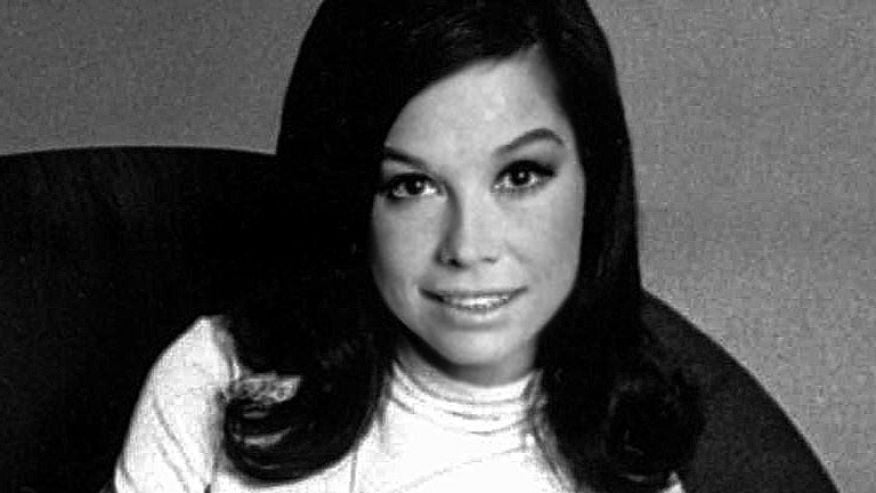 A spokesperson for Mary Tyler Moore says the iconic actress has passed away.
Moore is well-known for many projects including "The Dick Van Dyke Show", "Ordinary People" (which earned her a Best Actress Academy Award nomination) and her beloved "The Mary Tyler Moore Show" that lasted seven seasons and ended in 1977.
She was diagnosed with Type I diabetes at the age of 33 and became an international spokesperson for the Juvenile Diabetes Research Foundation.
We will have more on this story on KVRR Local News at 6 and 9.