Fargo Man Sentenced for Sexually Assaulting Co-Worker
Michael Truelove is guilty of sexual assault, terrorizing, aggravated assault and interfering with an emergency call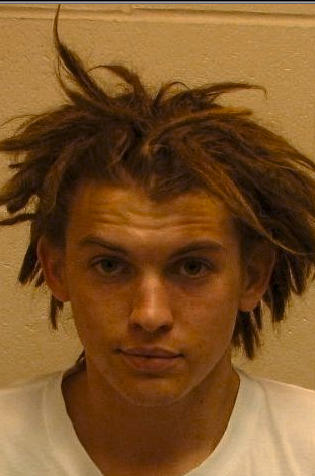 A Fargo man has been sentenced to 20 years in prison for sexually assaulting a woman at his apartment in 2015.
Michael Truelove, 25,  was found guilty last September of four counts: gross sexual imposition, terrorizing, aggravated assault and interfering with an emergency call.
He was convicted of sexually assaulting a female co-worker.
Police say Truelove emerged from the bathroom naked and sexually assaulted the woman as she screamed for help.
He also hung up her phone when she tried to call 911.