NDSU, UND International Students Advised Not to Travel
International students are being asked not even to consider traveling to Canada.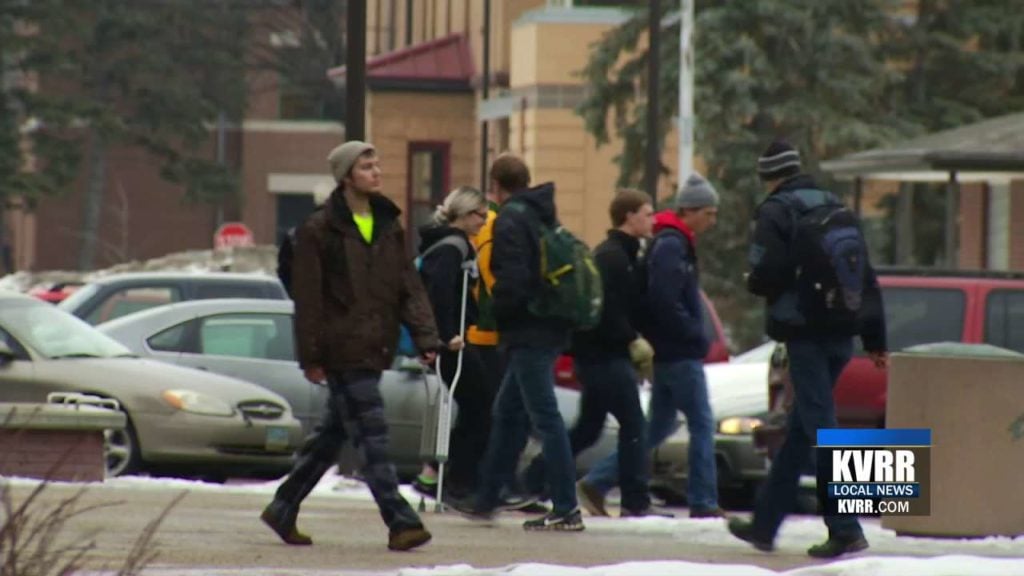 Both UND and NDSU have cautioned their international students not to travel due to the immigration order.
NDSU late last week emailed students from the seven countries included in the executive order, urging them to meet with an adviser if they have plans to travel outside the U.S.
The email says, "most likely, it will be recommended you do not leave."
UND cautioned international students not to travel, "even to Canada."