Willmar Man's Wife Detained After Immigration Ban
Farhan Anshur's wife and children were detained in Washington D.C. after President Trump's new immigration ban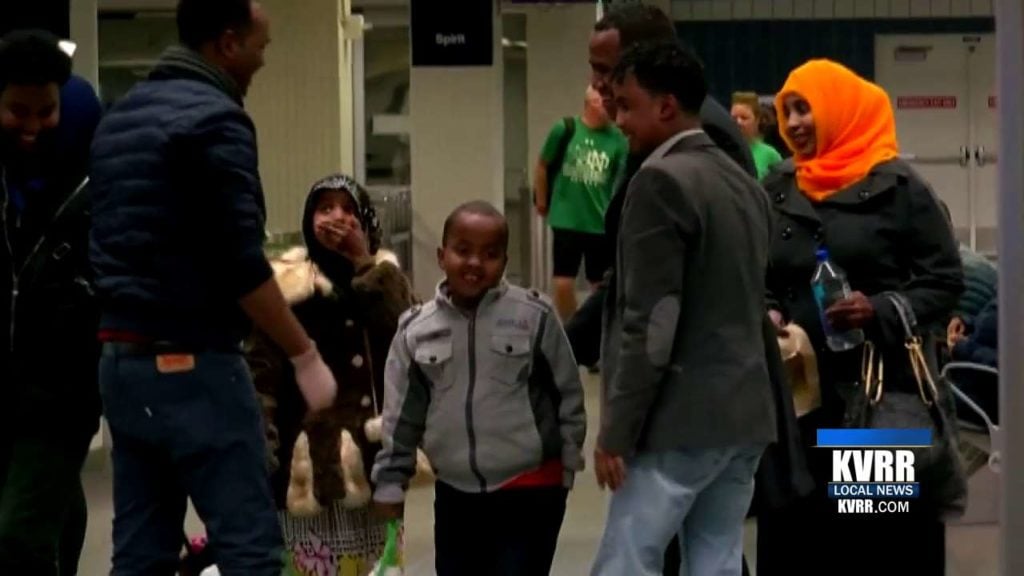 A Minnesota man has a message of unity after his wife was detained for a short time under President Donald Trump's new immigration ban.
Farhan Anshur arrived at MSP International with his wife and two kids last night.
His wife and kids had been living in Kenya for several years, after fleeing Somalia.
But Saturday, when they landed in Washington D.C., she was detained and told the kids could stay but she'd have to go back.
That was until a federal judge halted Trump's executive action.
"Friday, I was very worried about my kids," said Farhan, who is from Willmar, Minnesota.  They said the wife was going back to Africa.  Nobody is missing from me now.  I have all my family with me so I am happy with that."
He wanted Americans to know we are one, no matter what.
He said we have to be together as a United States of America.