Developers Transforming a 100-Year-Old Horse Stable into a Restaurant
A historic horse stable in the downtown Fargo area is turning into a resturant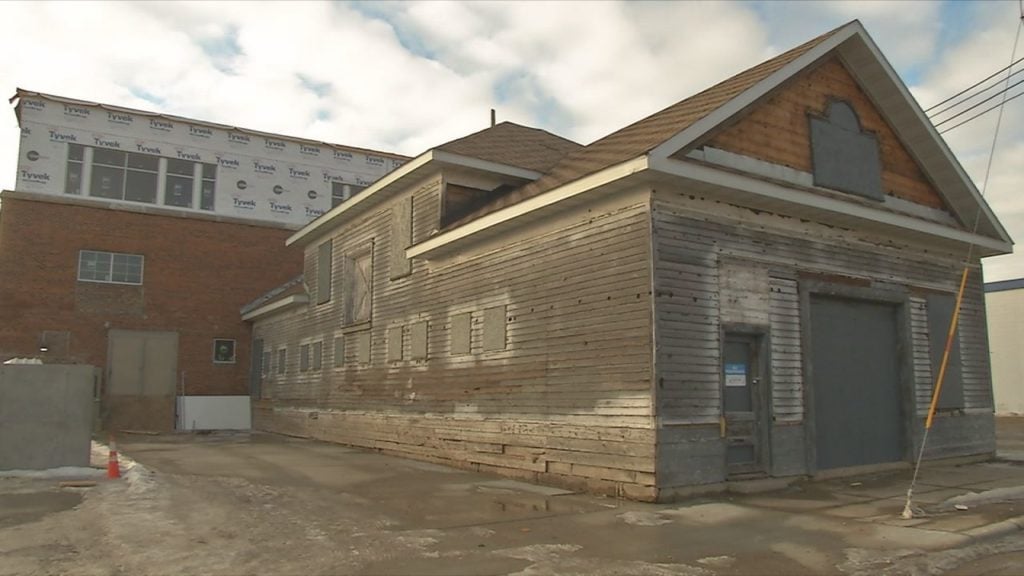 A former horse stable in downtown Fargo that is more than a century old is to be redeveloped into a restaurant after getting a tax break.
The two story wooden structure was built for horses used by a construction company between 1905 and 1910.
It's attached to the back of the Prairie Roots Co-Op building.
The restaurant, which is not affiliated with Prairie Roots, is set to open next summer once massive renovations are complete.
City planners say it is the only old stable left in downtown Fargo.