Fargo Police Make Arrest on Robbery Suspects
The two suspects allegedly pointed a gun at their victim before throwing him out of their car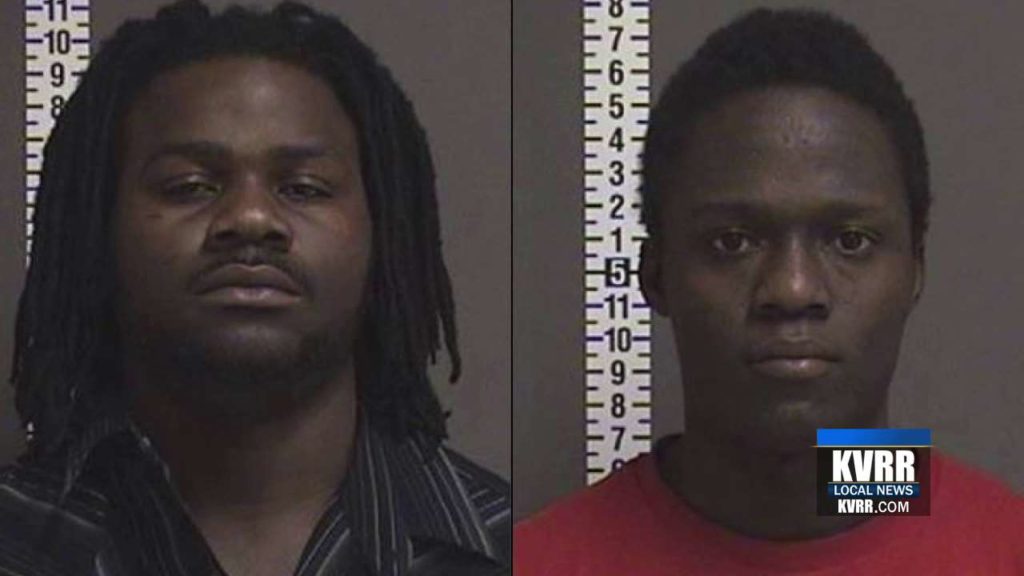 Fargo Police make an arrest of two suspects in an armed robbery that happened Monday afternoon.
Police say 23-year-old Peter Fineboy and 20-year-old Hutchingson Davies approached the victim on the 2500 block of Broadway North and offered him a ride.
The victim says the men pointed a gun at him and demanded money before throwing him out of the car on the 600 block of 23rd Street South.
Police say the victim took a picture of the license plate as the car drove away.
Fineboy and Davies are in the Cass County Jail awaiting charges.